>
>
>
Water Cooling Tower
Water Cooling Tower
?>
Brand :N/M
Product origin :China
Delivery time :Within 15 days
Supply capacity :25 Sets/Month
Water cooling tower with different cooling capacity has a very wide application, mainly used in a cooling system for Injection molding machine, plastic chemical industry, etc.

Easy installation and life lasting.....
Fiberglass Water cooling tower for industrial cooling system, with different cooling capacity to adapt different requirement.
Easy to install: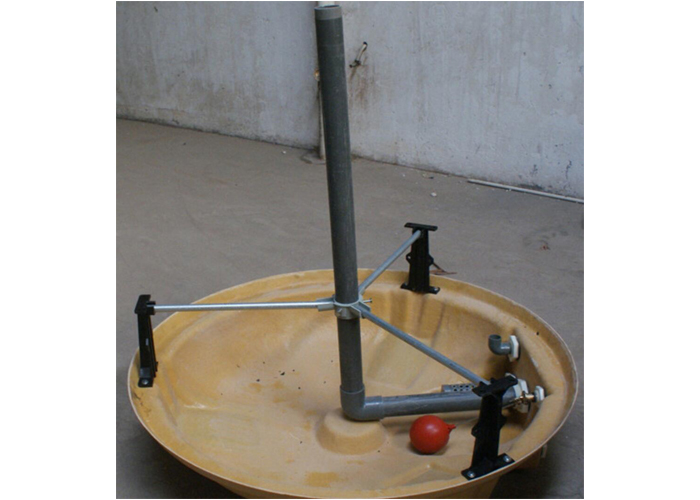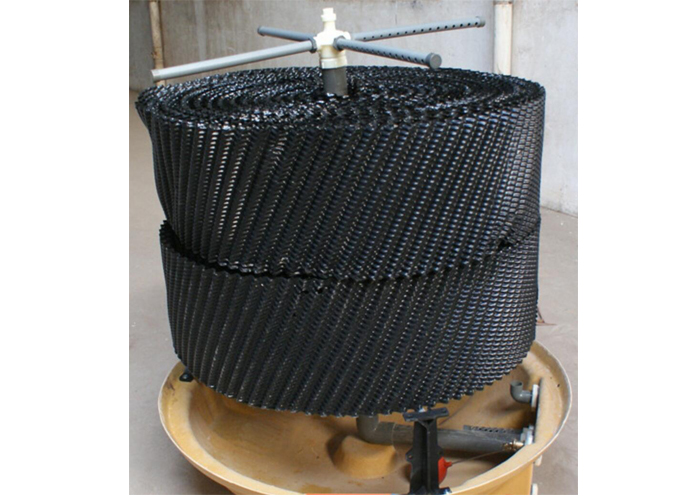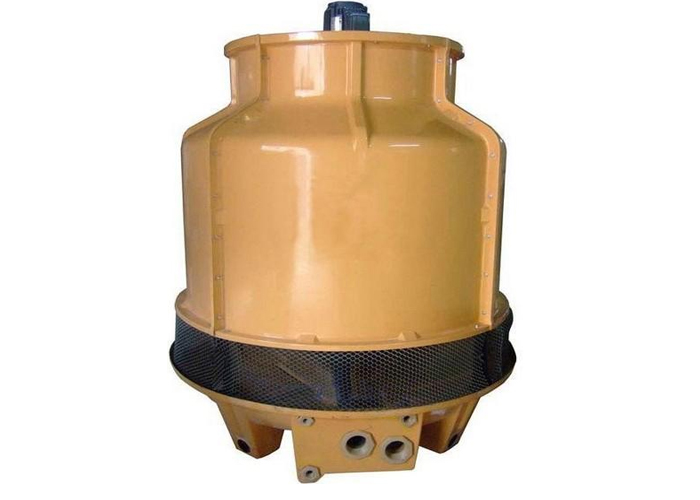 Working feature:
1. Working fluid (water, oil o other liquid) flowing inside of the coils, which is entrapped by spray water on the outside. The heat of water is transferred by coil and become the saturated vapor when meet the water and air.
2. the heat is exhausted out of the tower by the tower by the top fan; water is collected back to the bottom tank and circulates continuously. The spray water is cooled down via PVC radiation fin in the process of circulation, and flow is the same direction with the fresh wind. The coil mainly takes sensible heat travel style.
3. the most benefit of this style is can avoid scale formation on the outside of the coil. And this will apply especially to dealing with high temperature fluid (e.g. 60°C) or the fluid need big temperature difference (e.g. 60°C to 32°C).
Factory Show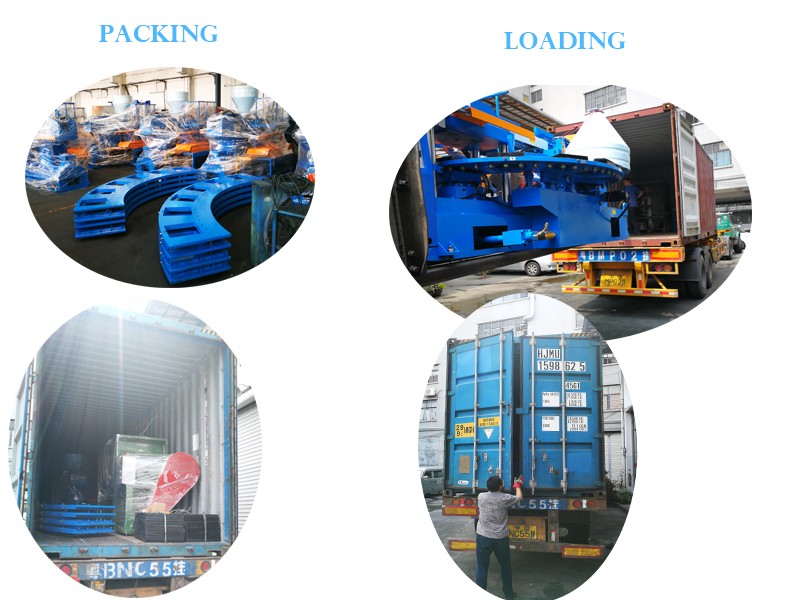 Get the latest price? We'll respond as soon as possible(within 12 hours)