>
>
>
Fiberglass Pultrusion Machine FRP Moulded Ladder
Fiberglass Pultrusion Machine FRP Moulded Ladder
?>
Brand :KingKong
Product origin :China
Delivery time :Within 25 days
Supply capacity :20 Sets/Month
Fiberglass Pultrusion Machine with Double hydraulic Pultrusion sytem, Customized pulling force according to different type of product.

Complete line incuding: roving racks, resin bath, mould calibrating table, to-and-fro traction machine, cutting saw, finished product rack.

What is Pultrusion process?
In the standard pultrusion process the reinforcement materials like fibers or woven or braided strands are impregnated with resin, possibly followed by a separate preforming system, and pulled through a heated stationary die where the resin undergoes polymerization. The impregnation is either done by pulling the reinforcement through a bath or by injecting the resin into an injection chamber which typically is connected to the die. Many resin types may be used in pultrusion including polyester, polyurethane, vinylester and epoxy. Resin provides the resistance to the environment, (i.e., the corrosion resistance, the UV resistance, the impact resistance, etc.) and the glass provides strength, in addition to safety from fire.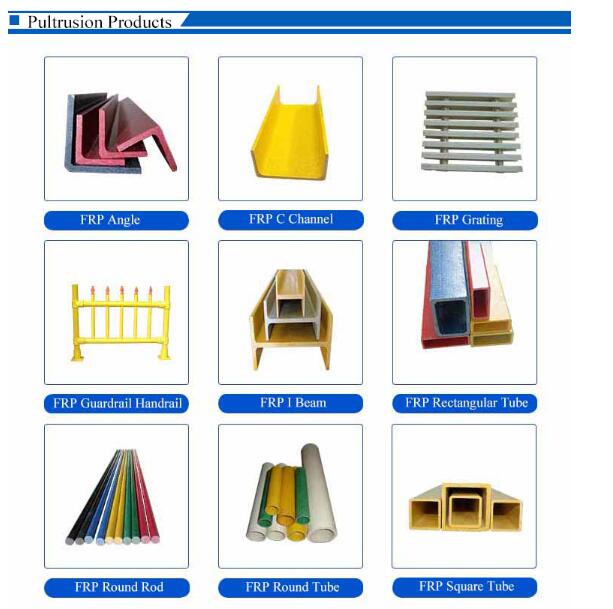 Technical data:
| | |
| --- | --- |
| Model | 50T |
| Max.Pulling Force (Kgf) | 50,000 |
| Max. Clamping force (Kgf) | 50,000 |
| Pulling speed (M/Mins) | 0.1-1 |
| Max. Clamping space (MM) | 2500x400 |
| Motor Power (KW) | 17.5 kw x 2 PCS |
| Die Heating temperature (℃) | 0-250 |
| Precision of temperature control | ±1 |
| Pulling Machine dimension(mm) | 1300x3500x2200 |
| Machine control By | PLC |
Pultrusion Mold: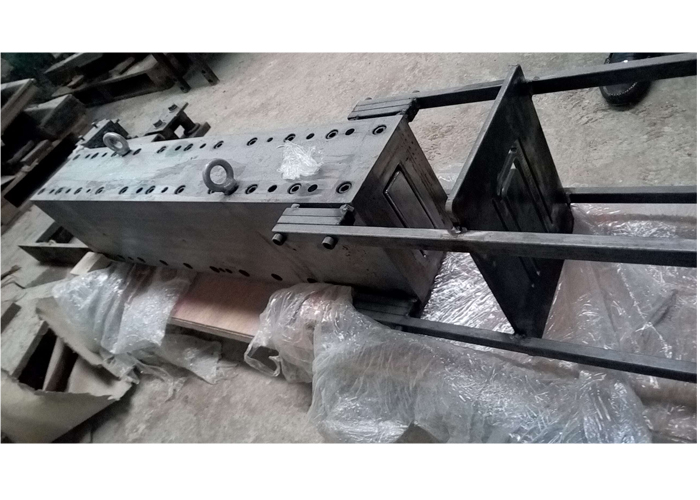 Factory Show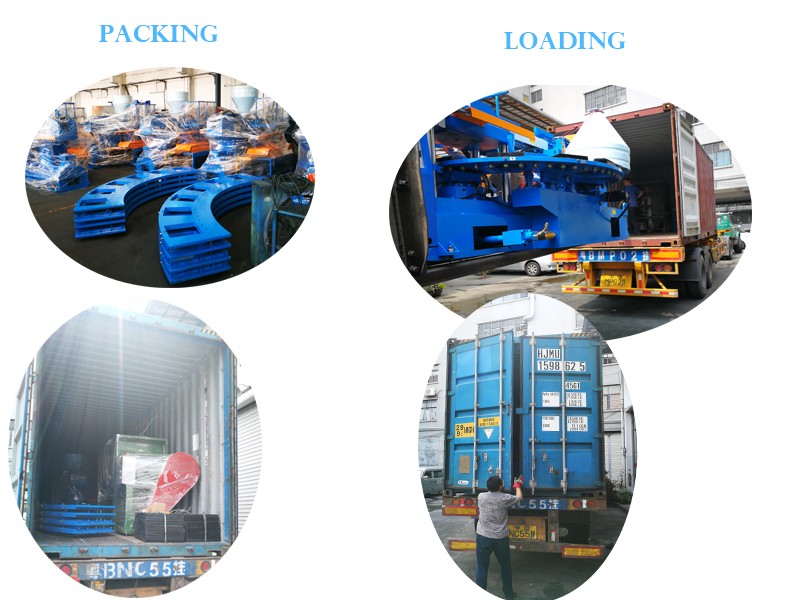 Get the latest price? We'll respond as soon as possible(within 12 hours)